What is your next adventure?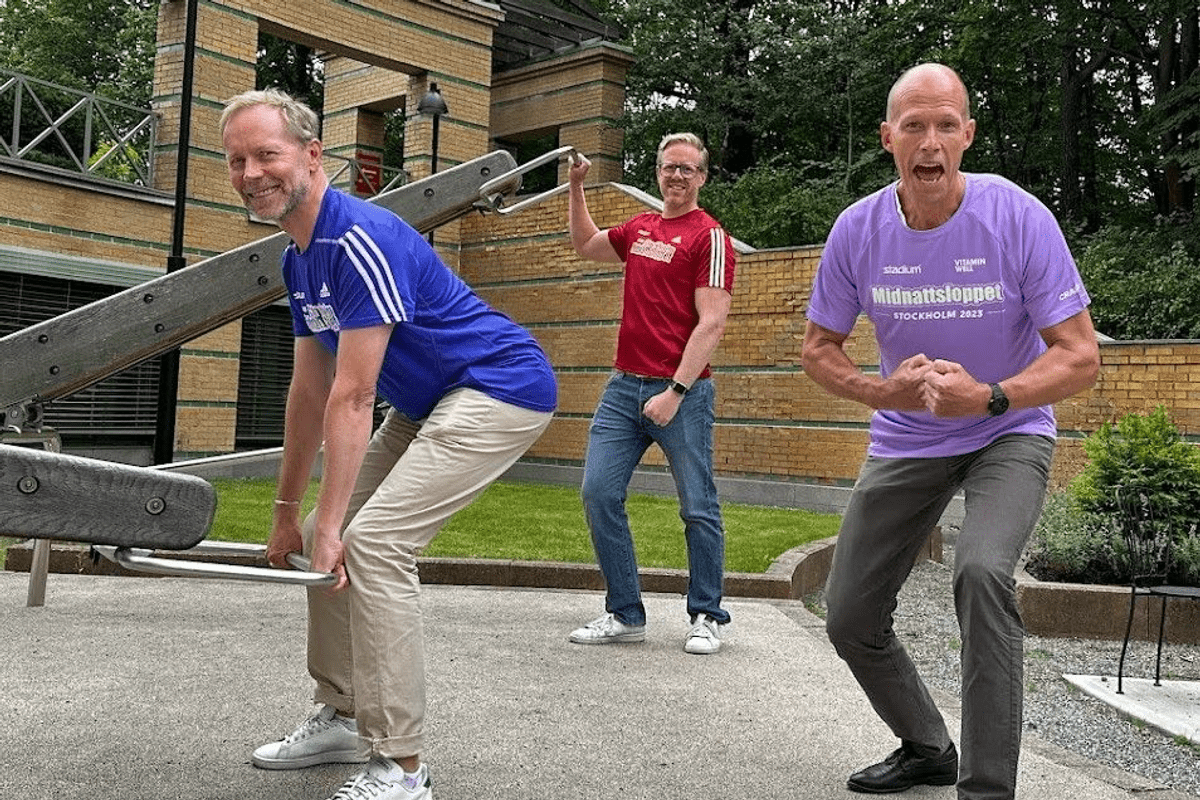 Who are we?
Together, we have over 50 years of experience in IT deliveries from all perspectives from both the delivery and customer side.
In all of our active years, we have, with the help of previous customers, consultants and suppliers, learned to understand the market's high demands and wishes of what is expected of a comprehensive consulting company. We took this to heart when we started D-Source.
Our vision is therefore not to become the biggest. We have instead chosen to focus on being at the forefront of the following:
Feedback
Internal technical understanding
Clear transparency
Analysis and honesty regarding delivery possibilities
​We believe this should generate a quality-assured and genuine end result that permeates the entire delivery stage, regardless of whether you are a customer, candidate or supplier.
Numbers
Number of consultants out on assignment